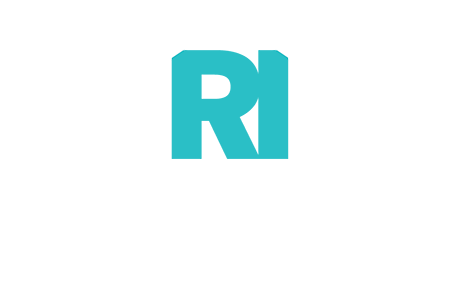 in association with


Exceptional Homes by John L. Scott is our luxury brand that unites exquisite homes with distinguished consumers from around the world. My comprehensive marketing strategies utilize my immense knowledge as an industry leader, combined with robust local and global networks and innovative technology platforms, to connect with influential consumers from around the world. Through our global networks and partnerships with leaders in the industry such as Luxury Portfolio International and Juwai.com, our Exceptional Homes reach 3 million luxury home buyers around the world each month. And as a founding member of the international organization Leading Real Estate Companies of The World, John L Scott not only maximize exposure, but combined we sell more homes than any other company in the United States.
Meet Rio
The real estate market is hyperlocal. It's not about what homes are selling for on average nationally or even across the state; it's about what is happening in your neighborhood. I am your local expert and can provide up-to-date information on home values, strategies for buying or selling, and market trends. I have chosen to partner with John L. Scott in part because they are an industry leader that is continually recognized nationally. Together we are committed to providing unparalleled service.
Our Company History
John L. Scott was founded in 1931 in the heart of downtown Seattle. From the beginning, we have been committed to raising the bar on ethics and standards in real estate. While we are the oldest local company in the Northwest, we've maintained our position as an industry leader by embracing innovations in technology, anticipating industry trends, and keeping a pioneering start-up mentality.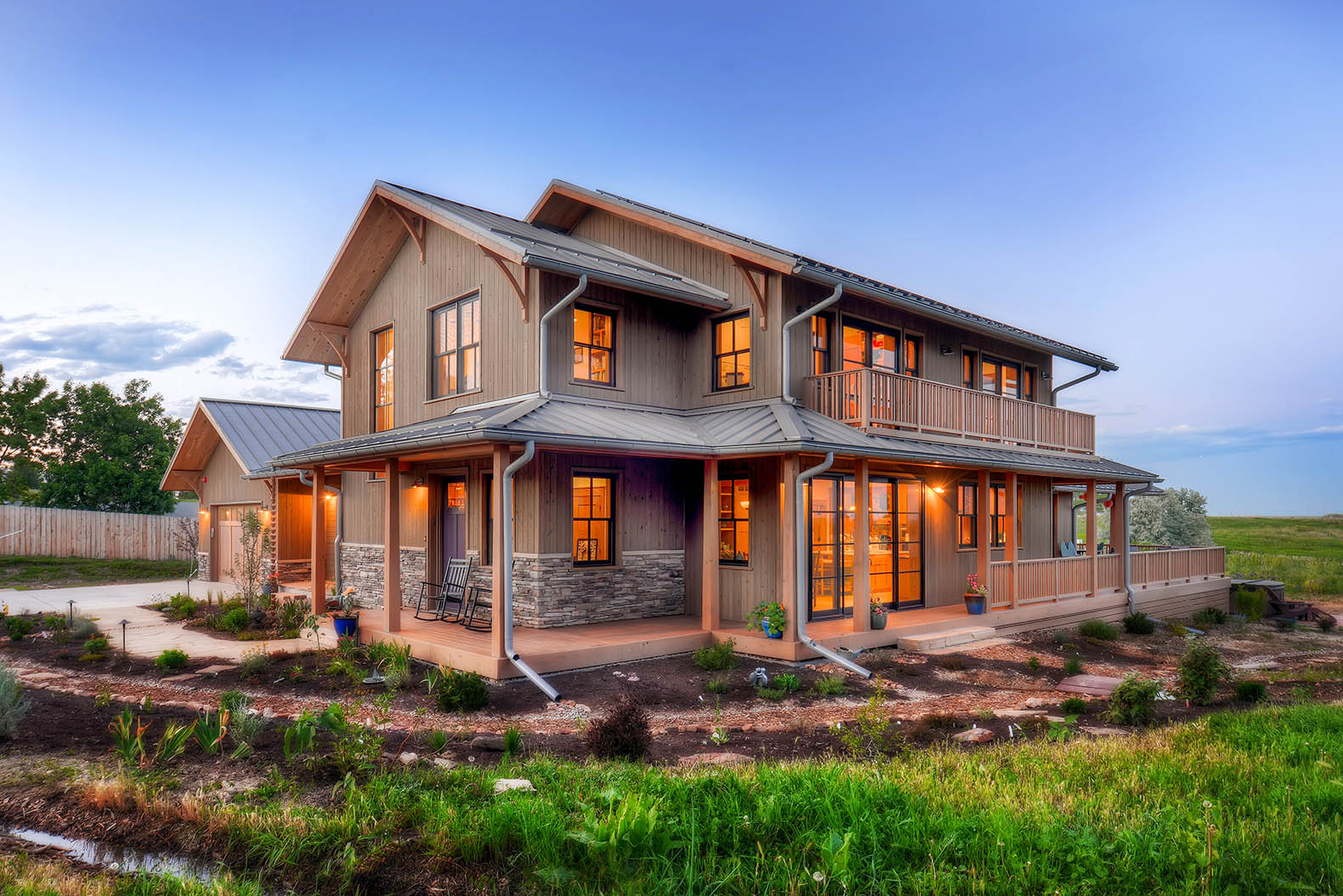 "Rio Ingram helped us sell our home in the Snohomish area. Rio was very professional at all times and very diligent in following through with everything he told us he would do in order to sell our home." Read More!
Kevin & Leslie Patchen
Snohomish, WA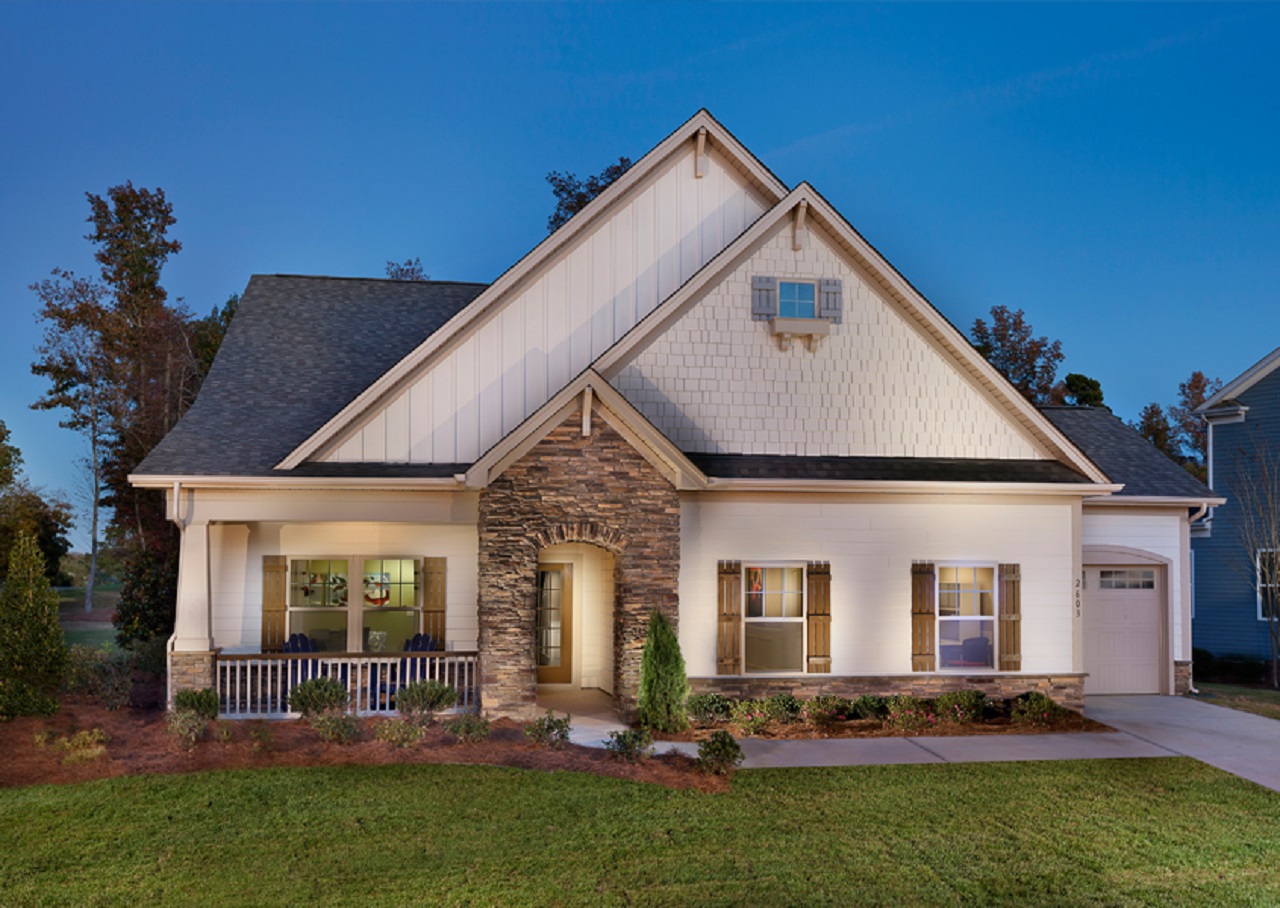 "Rio, you are a true professional. This entire experience could have been so overwhelming, but you walked us through every step of the way from believing in us, our vision for a new home, and all the business details in between. Your expertise in this field is outstanding and your patience is commendable." Read More!
Carmen & Craig Taylor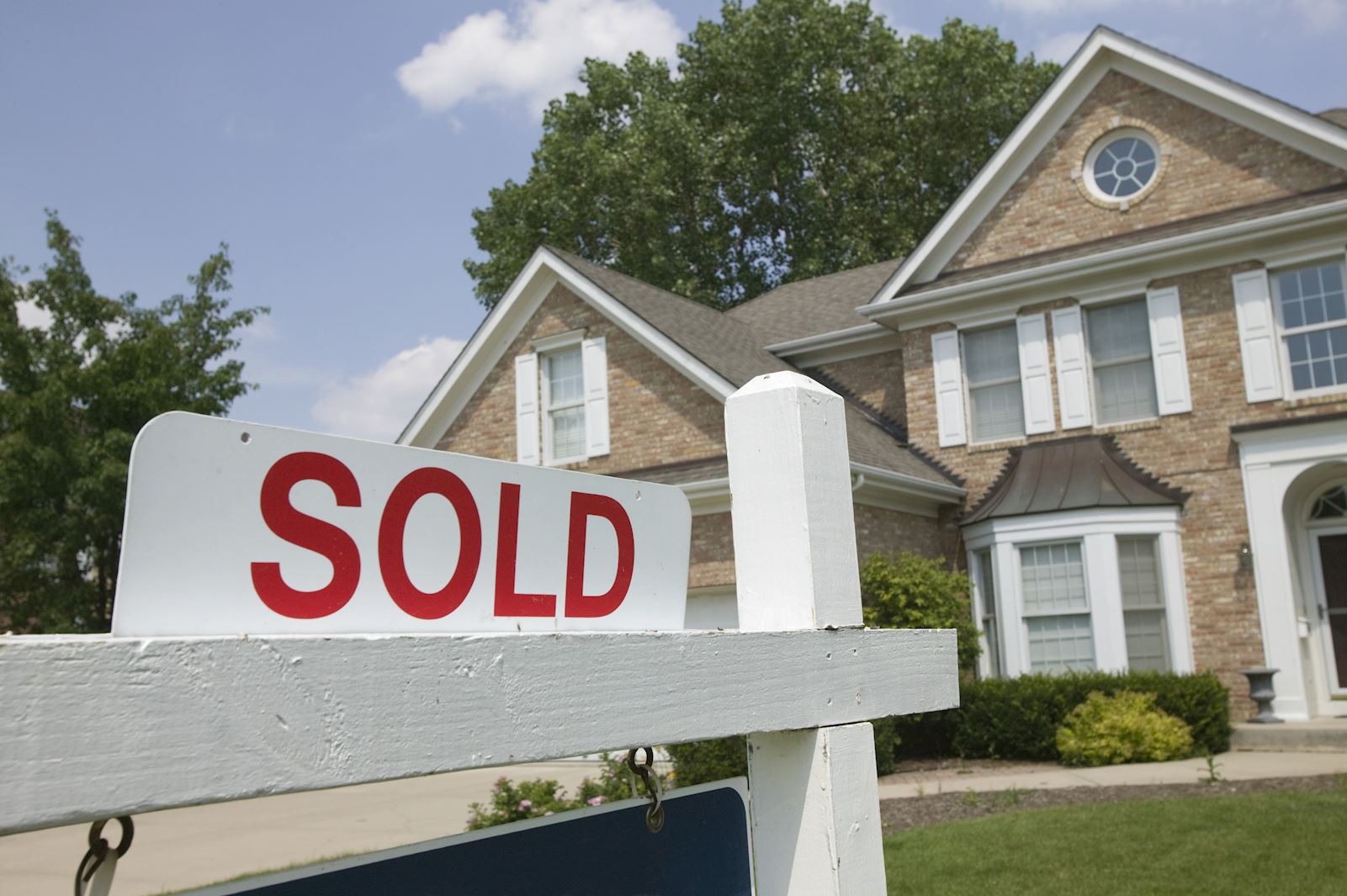 "Rio was a true pleasure to work with. His professionalism, marketing plan, knowledge of the market and relentless work ethic made selling our home easier and less stressful than we could have ever imagined. He blew us away in every way possible! Thanks again Rio for all your hard work!"
The Stedman's
Snohomish, WA
"We met Rio at an open house and thought he would be a good agent to help us look for a new home. We have been in the same house for 37 years so we were very new to the process. We were very picky and had an extensive list of wants and needs when looking for a new home. He was extremely patient and helpful through the process." Read more!
Laurel & Jerry Dahlin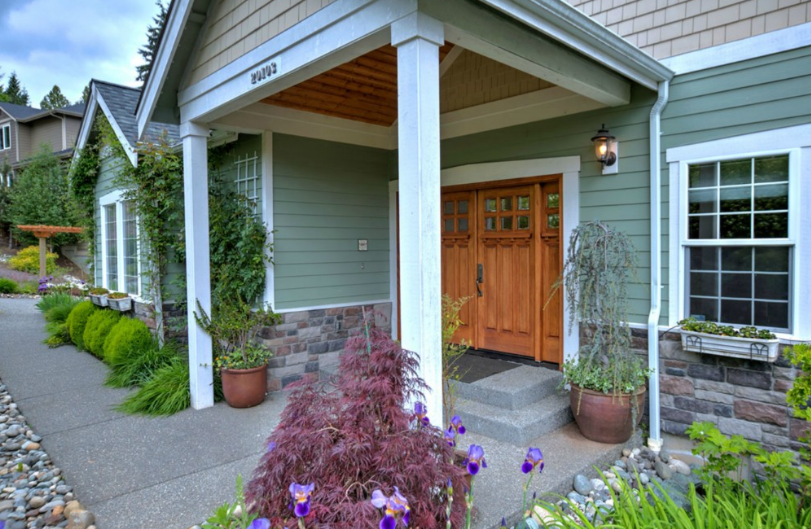 "Dear Prospective Homeowners: It is our immense pleasure to recommend Rio Ingram as a real estate agent for any individual or family selling or searching for the ideal home for their unique situation. We first meet Rio at an open house..." Read more!
Kevin & Nichole Caruso
Snohomish, WA